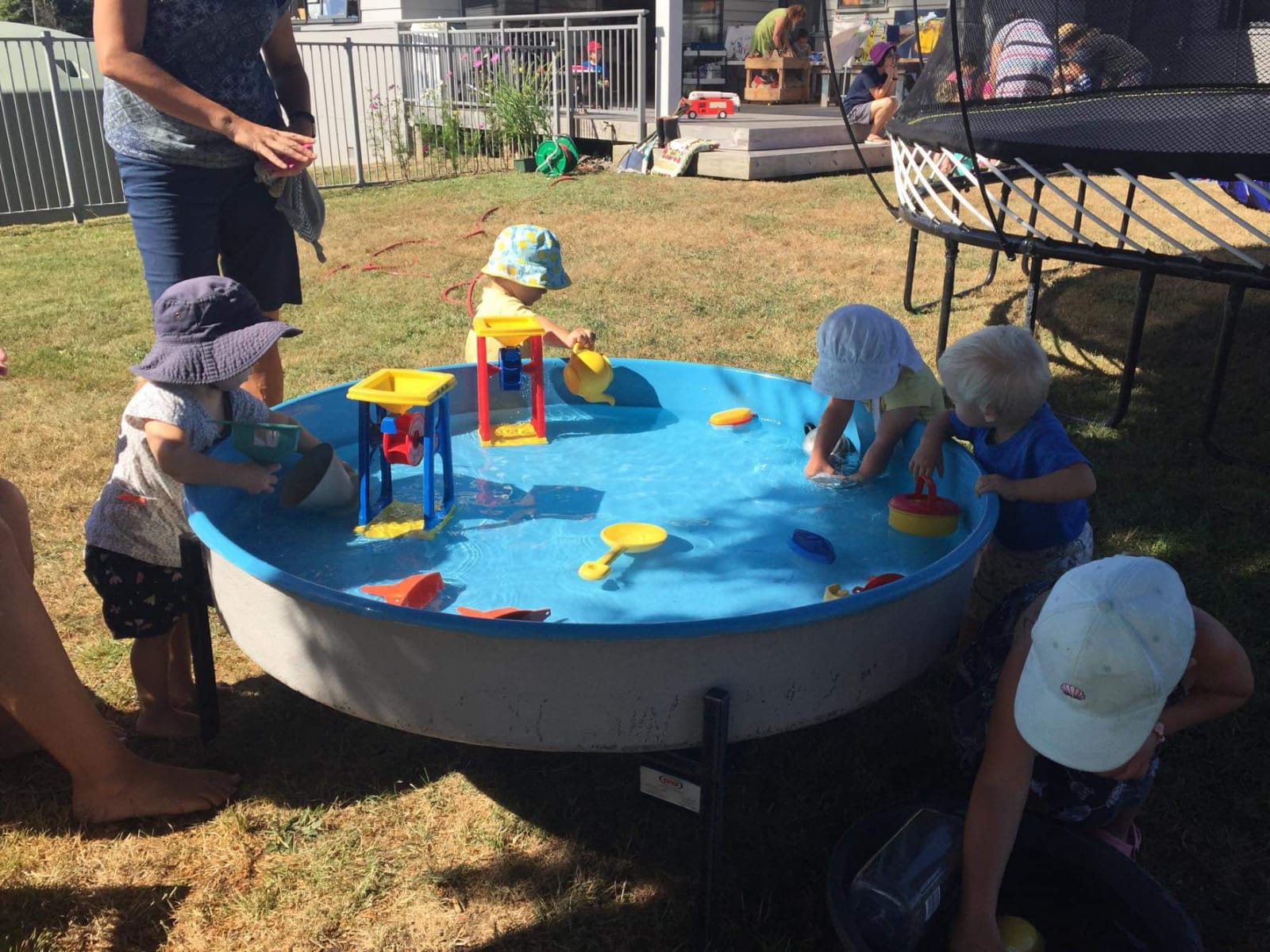 Oropi is a caring and fun community and Playgroup was started and built by a group of keen parents some years ago. It is a great way to meet your neighbours, (have a cuppa and a chat!) and for your children to make friends in their area. Playgroup is about spending time with our young ones, helping them play and learn. We like to keep Playgroup a relaxed and enjoyable place for all. Enjoy! We hope the time your child attends Playgroup will be a very rewarding experience for both you and your child.
What Happens At Playgroup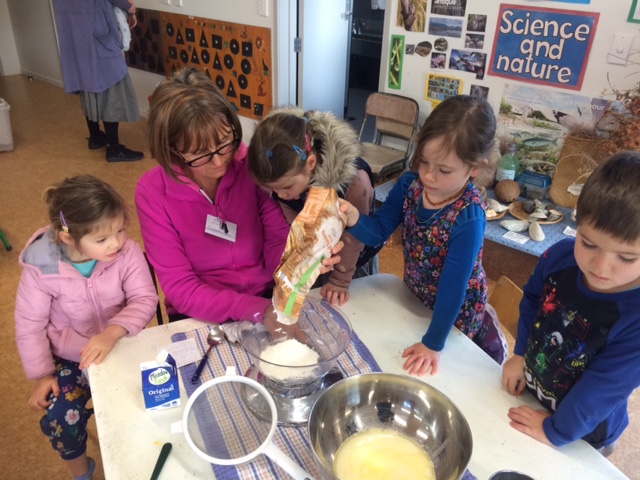 Julie has special activities set up for each session, if your child wishes to try them. If not, they play and explore as they wish.
Morning tea is about 10am when the children sit on the mat and eat their morning tea (supplied by you). At this time Julie reads a story and has a music/rhyme/teaching time.
11.30am is "clean up" time and everyone helps.
Is Playgroup For Me?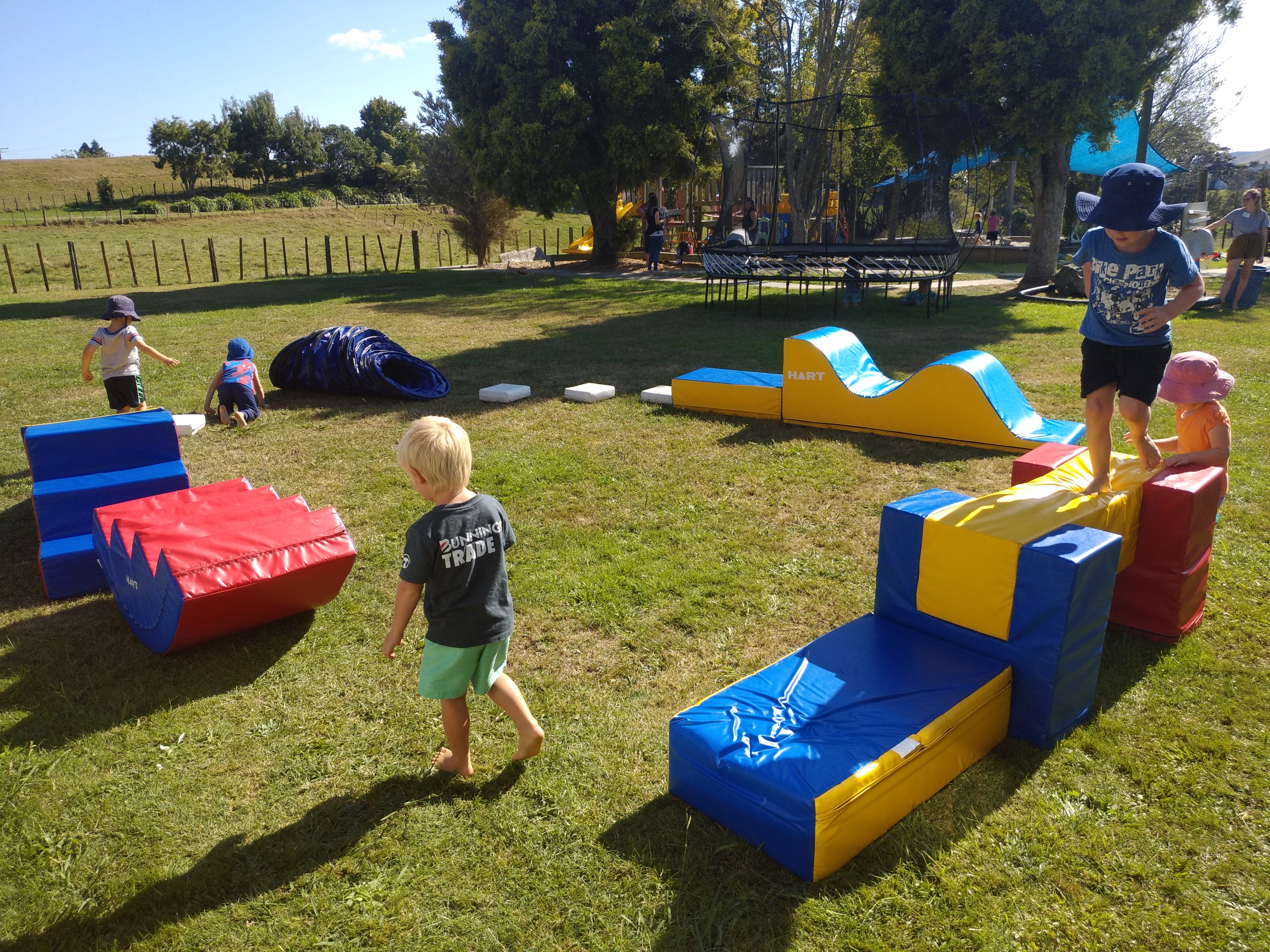 You are welcome to be a visitor to Playgroup for up to three session to see if this is the place for you and your children. If you have any queries just ask Julie (our Supervisor) or our regulars. We are happy to help in any way we can. There is no charge for these trial sessions. If you decide yes, then please have a chat to Julie who will give you an enrolment form.